Come here to find future scheduled webinars.
Details will be listed as soon as they are available.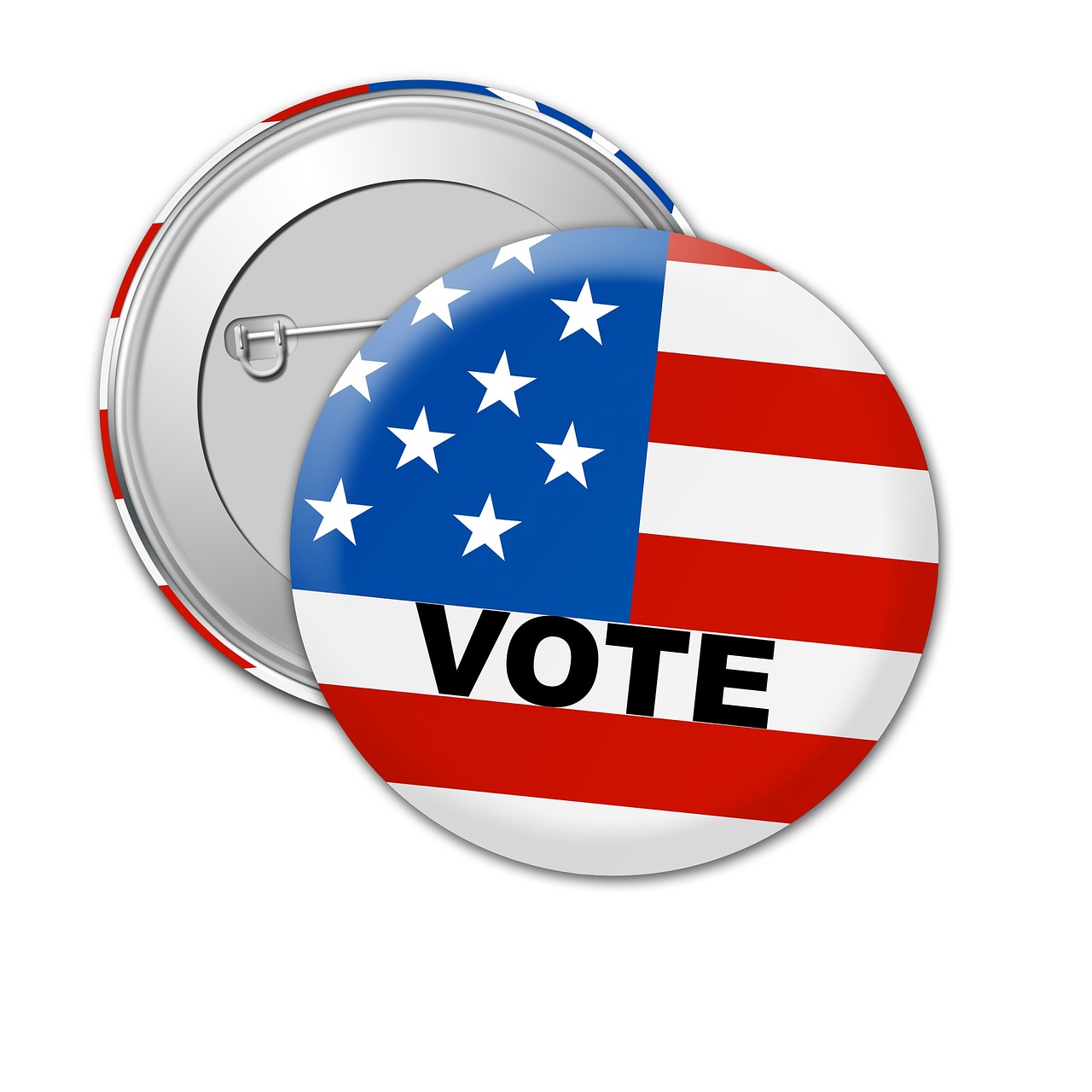 The last US presidential election taught us to expect the unexpected. The predictions regarding what the markets will do in the upcoming weeks are all over the place, some expect a raging bull market while others expect a complete collapse. I'd rather not make predictions and instead focus on where the markets present historically favorable opportunities in those different environments.
Regardless of how the market reacts to the election, we can be prepared with statistics to help guide the way. This webinar was held October 20th. We examined historical intraday trading statistics associated with various degrees of bullish and bearish market environments. If you want to watch the replay, just click here.