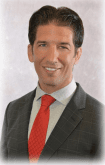 Mike Fickell - Client Since 2013 - Registered Investment Advisor
How I Use InvestiQuant: I have been a subscriber with Scott and his team at InvestiQuant since 2013 when I used to listen to his daily updates on the markets and subscribe to his gap fill probabilities. I used his data to successfully trade the opening gap for many years when I was a trader on Wall Street. I used to listen to Scott's takes on the market every morning before it opened. I attended a trading seminar he gave in 2015 and also presented at that conference on a similar ensemble approach I took on trading longer time frames. When I left Wall Street and started my own business in 2016, I found myself having less time to actively trade. By that time, my trust in their approach to trading the markets had grown to the point that I decided to invest in their program rather than trade it myself. Their deep knowledge of trading and their passion to continuously adapt their models to ever changing markets gave me confidence that they would do a better job than I could. This allowed me to focus my time on building my own business, a win-win decision for me. Read More About Mike's Trading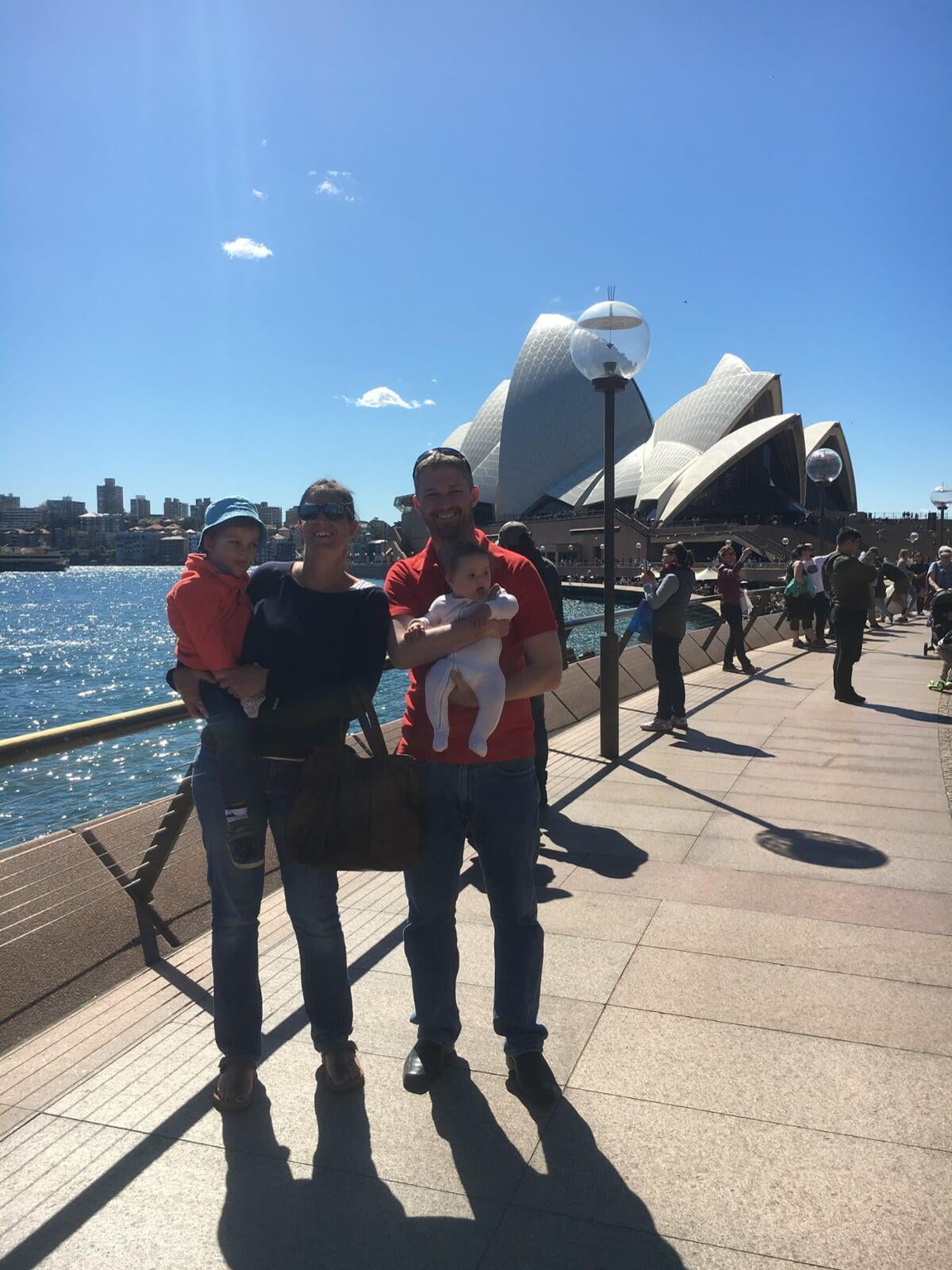 Matt & Mathilde - Clients Since 2011 - Self Directed Investors
How we Use InvestiQuant: "The 2008 Financial Crisis took the shine off our simple leveraged buy and hold investment strategy. Seeking a better approach we discovered Scott and his team. We are an international couple and appreciate how easy, hands free and accessible the S&P auto-trading portfolio is. We use the iQ platform as a currency and investment hedge analyzing market conditions in a way we could never replicate as retail traders. As parents investing for our children's future we like the edge iQ's data and machine learning provides us. What will the market look like in 2052?" Read more about Matt and Mathilde's Investing.
Dom B - Client Since 2009 - Self Directed Investor & Trader - Austin, Texas
"Your investment is totally turnkey. Once you sign up and fund your account, there is literally nothing else that you have to do. You get daily reports on trades taken for your account, and a single year-end 1099 for tax purposes. And if held in a taxable account, 60% of the net gains are taxed at the Long Term Capital Gains rate. You are in total control, as you can halt trading in your account at any time. I have an engineering degree and an MS in Statistics. While nothing in the investment world is guaranteed, this checked all my boxes. This investment will truly diversify a portfolio. It also has the potential to produce significant returns, yet with limited daily risk. It's called the InvestiQuant S&P500 Day Trading Portfolio. It is NOT a hedge fund, but a managed account that is held in your name. It is is not correlated to the equity markets."
H Sun - Client Since 2022 - Self Directed Investor - San Diego, California
"I have subscribed to Investiquant's auto trading service since Oct 2022. Even though it's only a month, I am impressed with their staff's professionalism and great customer service. I had several conversations with Scott before I signed up for their service, Scott was very professional, transparent, and never downplayed the risk associated with the trading (which would be a big red flag to me). Matt has been very helpful in resolving several issues I have had, absolutely great customer service."
Jeff B - Client Since 2010 - Self Directed Investor & Trader - Seattle, Washington
"I have been a continuous client of iQ for about a dozen years. This speaks to the trust I have in and service I have received from iQ over the years. I am an experienced Equity Futures trader (thousands of contracts traded) and started with their S&P 500 auto-trading systems in November of 2020. My returns to-date have been excellent. This is a great fit for someone looking for a professionally managed, back-tested, leveraged, auto-trading Equity Futures system to add diversity to their trading or investment portfolio ."

Andrew C - Client Since 2020 - Self Directed Investor - San Bruno, California
"I developed my interest in the markets back in 1999 and have been following you and your team since "Master The Gap" days. I have seen all kinds of trading offerings out there and can honestly say that the quality of the work you and your team does really stands out. Having seen what your team has accomplished, I can only assume that tens, if not hundreds, of thousands of hours of hard work needed to be put in to get this far. I am excited to be onboard with the program."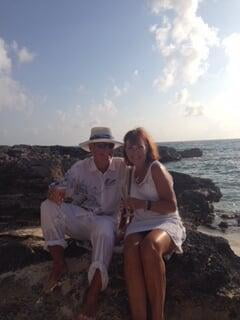 Wayne C - Client Since 2011 - Discretionary Trader, Part-Time
How I Use InvestiQuant: "Because I was raised on the MASTER THE GAP guides, I primarily use the Edges section of the Discover platform. Every day I mark my charts for the 3 instruments with OHLC and the upper and lower gaps....I use DISCOVER to look for opportunities to be long at the end of the day....I do look at alerts, but more for confirmation of the above. Overall IQ provides much more than most traders will ever use, but there is something for everyone and allows you to grow with it." Read More About Wayne's Trading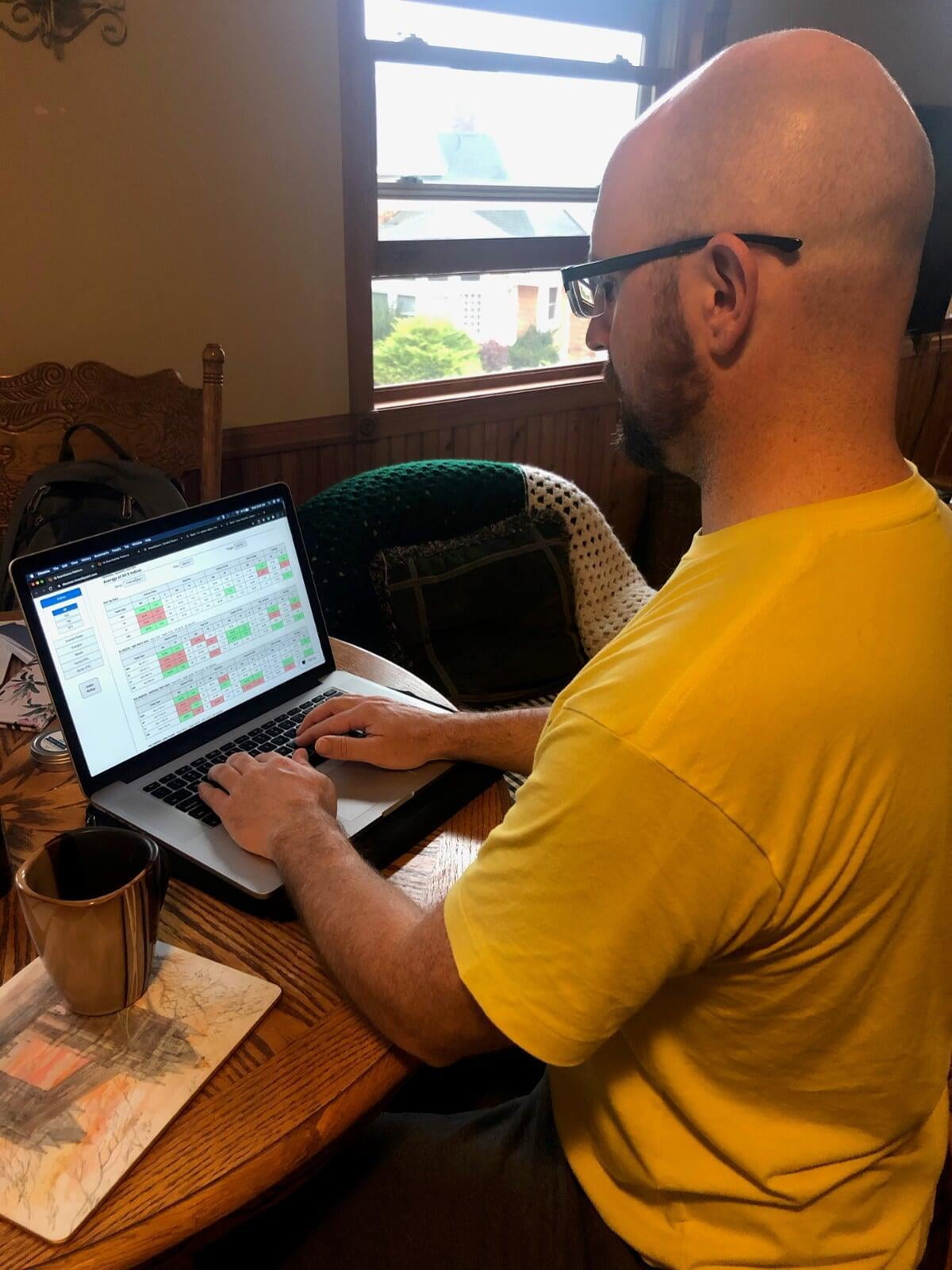 Steve H - Client Since 2017 - Discretionary Trader, Part-Time
Advice For Traders: "InvestiQuant provides confidence with historical, quantifiable, ensemble data. This is such a huge advantage in the modern trading environment. However, this will only take you so far as a trader. You must develop strict trading plans to manage risk and emotion and consider if you want to trade entirely systematically (potentially automate) or include discretion. The data provided by iQ aids in this process because you don't have to second guess what may or may not work." Read More About Steve's Trading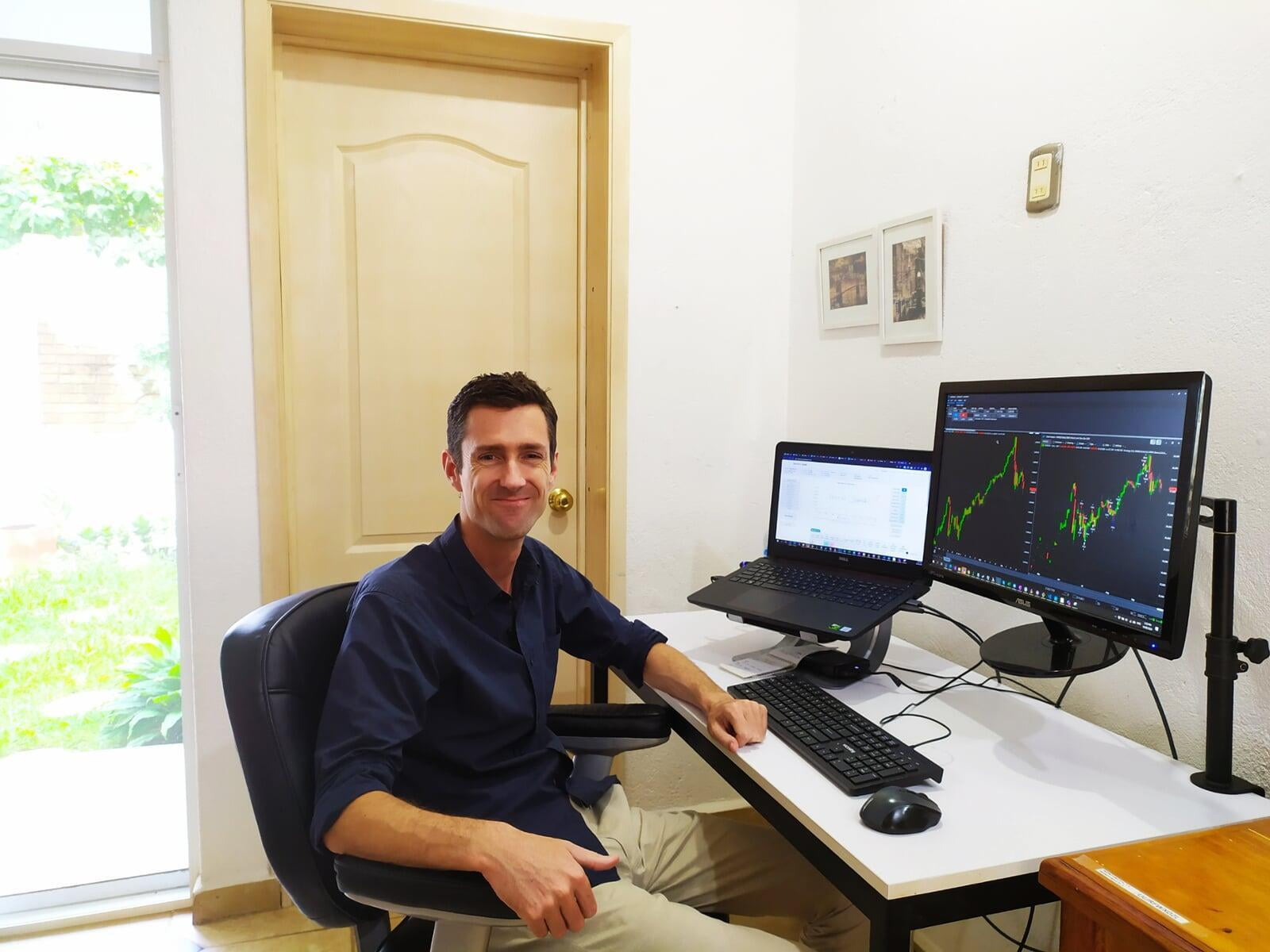 Dale C - Client Since 2017 - Discretionary/Systematic Trader, Part-Time
History With InvestiQuant:

"I have been a very happy client of InvestiQuant for 4 years now. I prefer quantified edges over discretionary trading, something that you can systemize and repeat consistently. I really found the concept behind the edges super cool - lets you get a variety of systems, run them on the most recent market conditions and see what is more likely to happen statistically. I also really appreciate the "family" feel of InvestiQuant. It's open, super friendly and very honest - who doesn't want that in a financial partnership!"
Read More
About Dale's Trading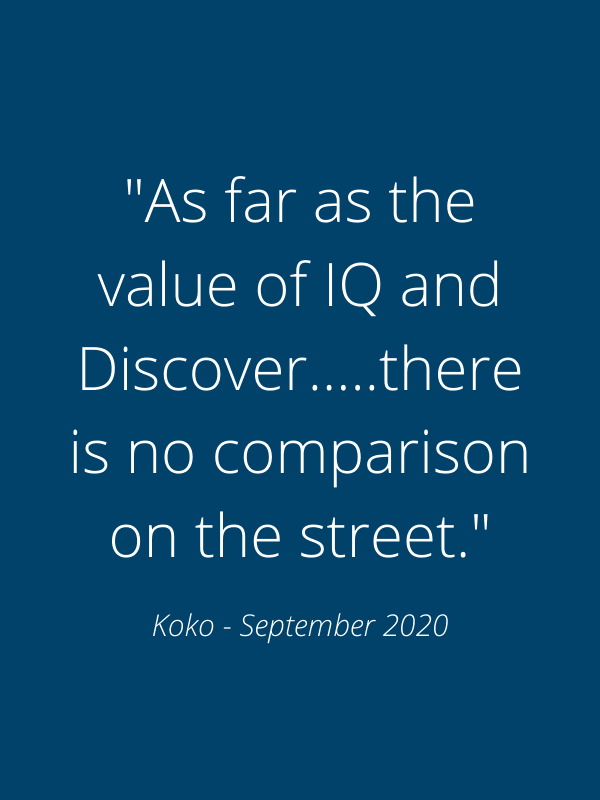 Koko F - Client Since 2015 - Systematic Trader, Full-Time
How I Use InvestiQuant: "I'm a full-time systematic trader. I utilize IQ's raw data to generate opening gap trades as well as breakout and fade trades throughout the day. I would characterize these as "black box" trades. I trade my own systematic strategies and I've utilized IQ's raw data to overweight / underweight some of these strategies depending on if the data leans with or against my systematic trades. I've used Discover to back-test well over 10,000 setups across many different factors. From this, I've created many standalone trades, about 300-400, that can be generated daily. In a nutshell, I utilize a multifaceted systematic approach that relies on my own inputs as well as the raw IQ data and my researched Discover trading setups across a multitude of factors." Read More About Koko's Trading
TESTIMONIALS SHOWN ON THE SITE AND REFERENCED FROM TIME TO TIME ARE FROM SELECT CUSTOMERS. THEIR EXPERIENCES MAY NOT BE TYPICAL OF WHAT YOU CAN EXPECT TO ACHIEVE, AS RESULTS MAY VARY. CLAIMS CONTAINED WITHIN TESTIMONIALS HAVE NOT BEEN VERIFIED. CUSTOMERS WERE NOT PAID OR COMPENSATED IN ANY WAY FOR THEIR STATEMENTS, AND PERFORMANCE. FOLLOWING THEIR TESTIMONIALS MAY HAVE BEEN UNPROFITABLE.