Hear What Some Trader Clients Are Saying About InvestiQuant
See how InvestiQuant is helping these traders discover trading opportunities and find quantifiable trading edges.
TESTIMONIALS SHOWN ON THE SITE AND REFERENCED FROM TIME TO TIME ARE FROM SELECT CUSTOMERS. THEIR EXPERIENCES MAY NOT BE TYPICAL OF WHAT YOU CAN EXPECT TO ACHIEVE, AS RESULTS MAY VARY. CLAIMS CONTAINED WITHIN TESTIMONIALS HAVE NOT BEEN VERIFIED. CUSTOMERS WERE NOT PAID OR COMPENSATED IN ANY WAY FOR THEIR STATEMENTS, AND PERFORMANCE. FOLLOWING THEIR TESTIMONIALS MAY HAVE BEEN UNPROFITABLE.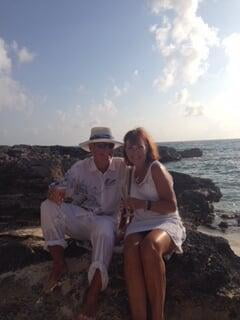 Meet Wayne - Client Since 2011 - Discretionary Trader, Part-Time
How I Use InvestiQuant: "Because I was raised on the MASTER THE GAP guides, I primarily use the Edges section of the Discover platform. Every day I mark my charts for the 3 instruments with OHLC and the upper and lower gaps....I use DISCOVER to look for opportunities to be long at the end of the day....I do look at alerts, but more for confirmation of the above. Overall IQ provides much more than most traders will ever use, but there is something for everyone and allows you to grow with it." Read More About Wayne's Trading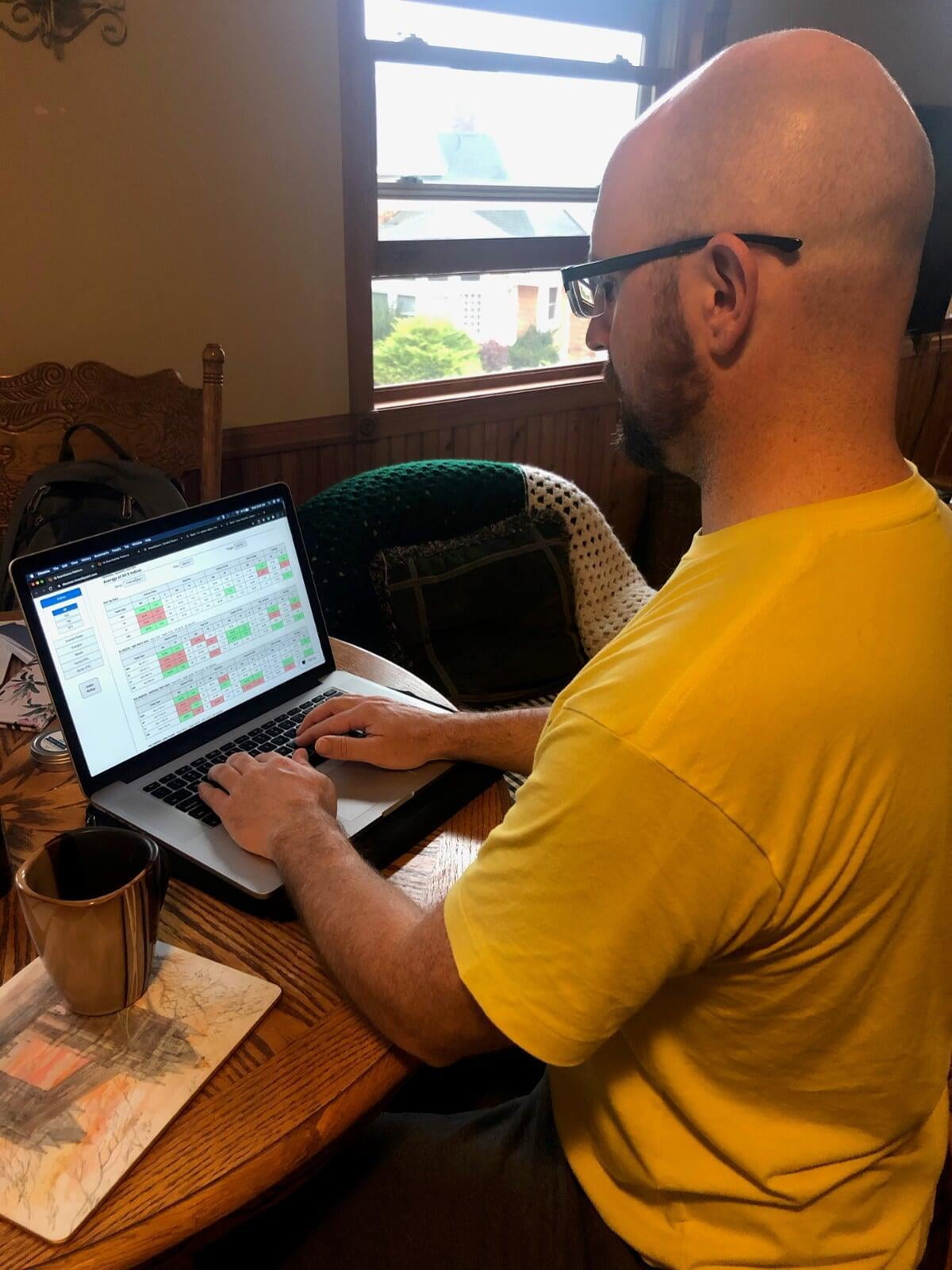 Meet Steve - Client Since 2017 - Discretionary Trader, Part-Time
Advice For Traders: "InvestiQuant provides confidence with historical, quantifiable, ensemble data. This is such a huge advantage in the modern trading environment. However, this will only take you so far as a trader. You must develop strict trading plans to manage risk and emotion and consider if you want to trade entirely systematically (potentially automate) or include discretion. The data provided by iQ aids in this process because you don't have to second guess what may or may not work." Read More About Steve's Trading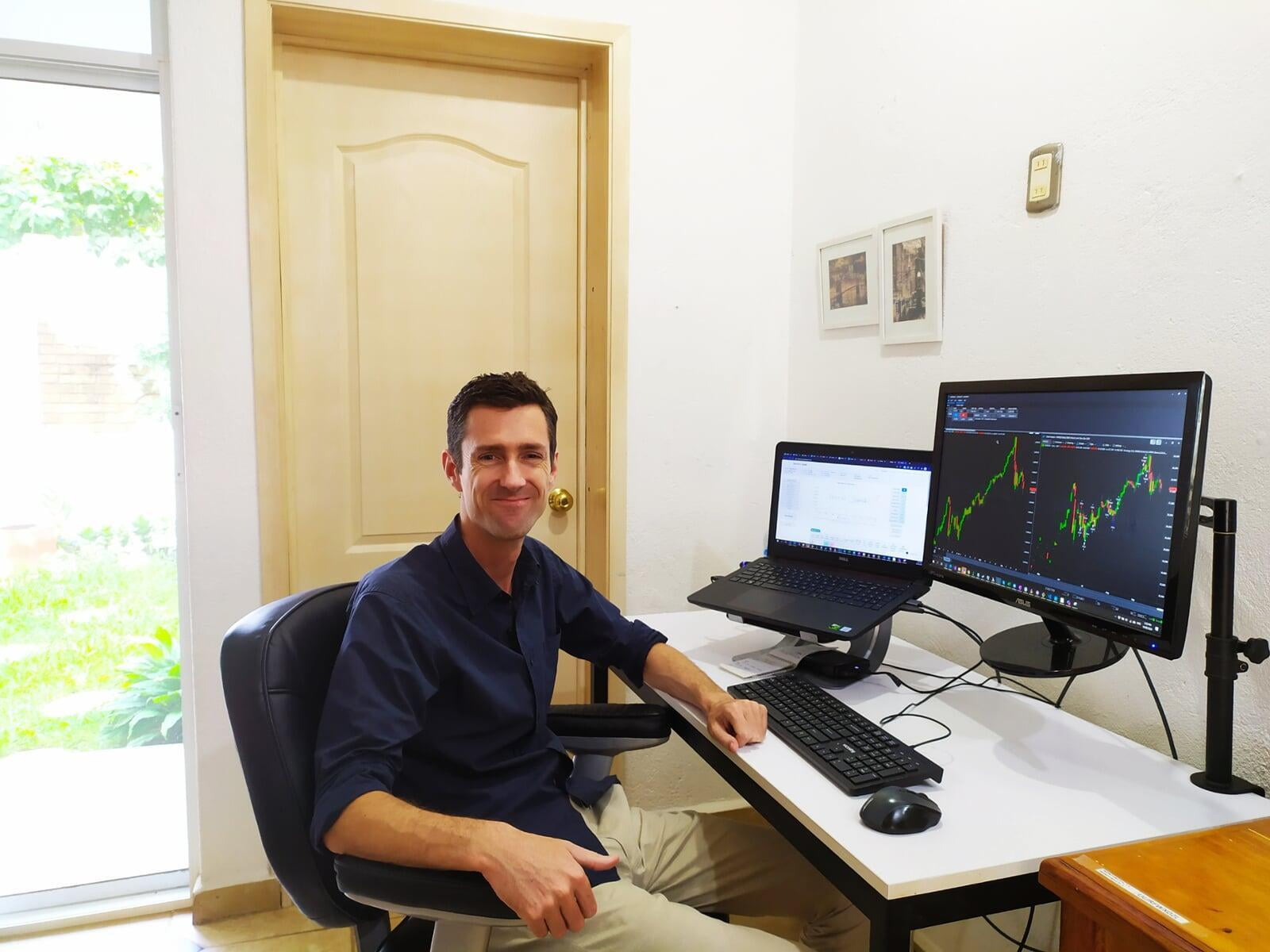 Meet Dale - Client Since 2017 - Discretionary/Systematic Trader, Part-Time
History With InvestiQuant:
"I have been a very happy client of InvestiQuant for 4 years now. I prefer quantified edges over discretionary trading, something that you can systemize and repeat consistently. I really found the concept behind the edges super cool - lets you get a variety of systems, run them on the most recent market conditions and see what is more likely to happen statistically. I also really appreciate the "family" feel of InvestiQuant. It's open, super friendly and very honest - who doesn't want that in a financial partnership!"
Read More
About Dale's Trading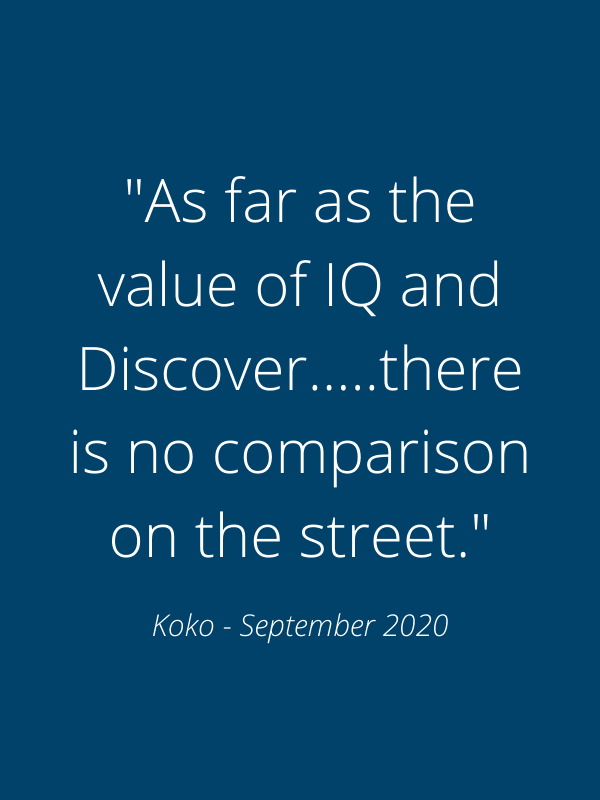 Meet Koko - Client Since 2015 - Systematic Trader, Full-Time
How I Use InvestiQuant: "I'm a full-time systematic trader. I utilize IQ's raw data to generate opening gap trades as well as breakout and fade trades throughout the day. I would characterize these as "black box" trades. I trade my own systematic strategies and I've utilized IQ's raw data to overweight / underweight some of these strategies depending on if the data leans with or against my systematic trades. I've used Discover to back-test well over 10,000 setups across many different factors. From this, I've created many standalone trades, about 300-400, that can be generated daily. In a nutshell, I utilize a multifaceted systematic approach that relies on my own inputs as well as the raw IQ data and my researched Discover trading setups across a multitude of factors." Read More About Koko's Trading